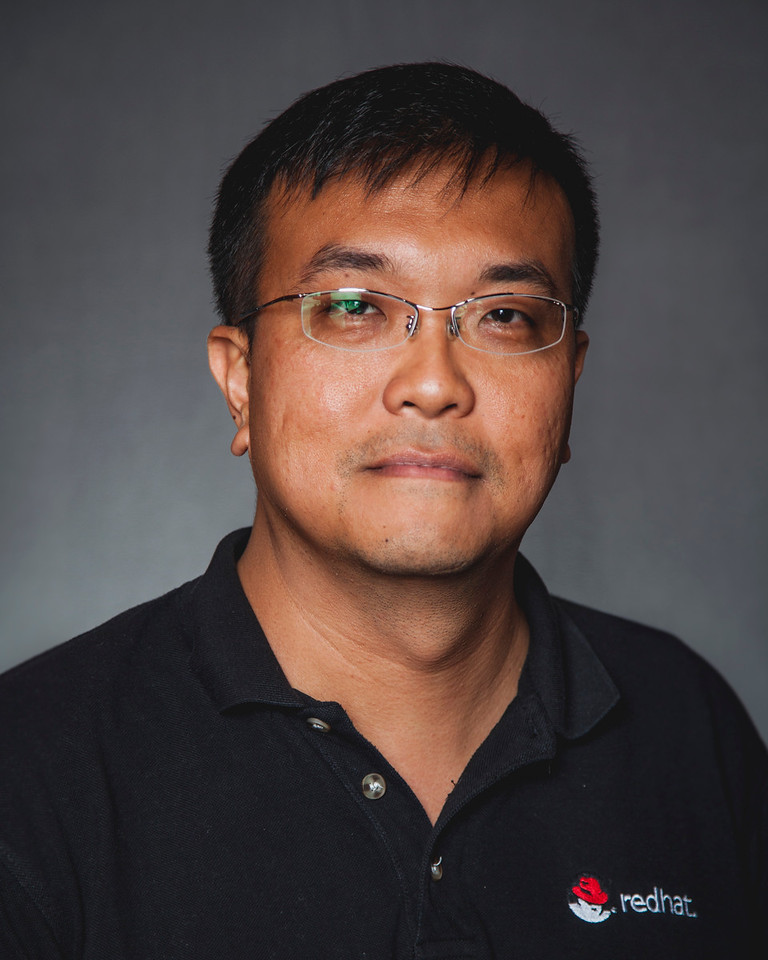 Hong Hua Chin
Senior Enterprise Sales Engineer , Datadog
Class of 2019
"I've gained valuable skills in the design of state-of-the-art cybersecurity defense strategies."
"The corporations I work with are increasingly concerned about the security of their business and data assets," says Chin Hong Hua (MS CRS'19), a Singapore-based technical architect. "Singapore continues to be an important global nexus for banking activity, including trade finance, institutional banking, and wealth management services, and the nation is playing a crucial role in assisting with the setup and hosting of cybersecurity capabilities for global players in the banking industry."
Increased Client Demands for Cybersecurity Skills
Hong Hua formerly worked at Red Hat, the leader in open-source enterprise software, and has almost two decades of experience in technology consulting for blue-chip clients. His corporate clients' increasingly urgent demand for cybersecurity skills motivated him to enroll in the MS CRS program.
The MS CRS program offers significant depth of knowledge in both cybersecurity and risk management policy analysis, says Hong Hua. "For example, just studying and discussing the Cybersecurity Act of 2015, issued by the Office of the Director of National Intelligence, has been extremely relevant to my work. That policy study has helped bolster my knowledge in defensive measures and cybersecurity policies, which subsequently influenced the strategic approach that I take in advisory engagements that require security know-how."
Managing Data Privacy Risks and Developing Cyber-Resilience
Singapore's recognition of the importance of cybersecurity is reflected in its current investment strategy, which includes grants to financial institutions and fintech companies to encourage them set up their advanced cybersecurity operations there. "With so many information technology firms, banks, and other financial institutions establishing their Asia-Pacific headquarters in Singapore throughout the decades," Hong Hua points out, "Singapore is able to facilitate the sharing of cybersecurity knowledge capital among the members of the global financial industry," including best practices in managing data privacy risks and developing cyber-resilience.
"The MS CRS program has helped me gain valuable insights into the rationale and perspectives that went into the development of information privacy legislation and safeguards. In addition, I've gained valuable skills in the design of state-of-the-art cybersecurity defense strategies. All this knowledge is essential for the success of corporate consulting engagements that involve cybersecurity and data-privacy risk-mitigation advisory services."