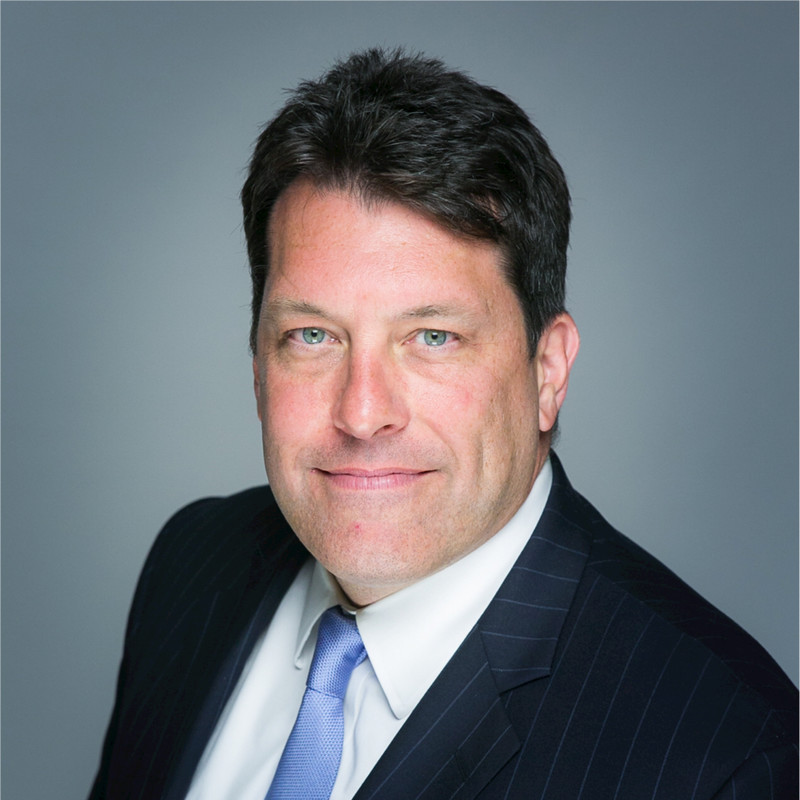 Brian Kenny
COO, Global Legal Department , BNY Mellon
Class of 2021
"The strength of the MSCRS is the comprehensive curriculum. It covers constitutional law, regulatory regimes, data security and information protection, supply chain security, incident response, intellectual property, emerging technologies, and hacking methodologies, etc. Furthermore, the caliber of faculty and guest lecturers and classmates was extraordinary."
Brian Kenny's experience with the MS in Cybersecurity and Strategy program wasn't what he expected, in the sense that for him and his cohort, it was 2020 and totally virtual.  He enrolled shortly after the COVID-19 pandemic caused the world to go online.
But Brian, chief operating officer of the Global Legal Department at BNY Mellon, describes the experience in glowing terms. "I very much viewed the MSCRS program as an opportunity to maintain a growth mindset," he said. "I look back on it as a very unique experience and I am very proud to have been part of a program that demonstrated such tremendous flexibility, resiliency, and camaraderie throughout."
In his current position, Brian is responsible for overseeing the operations of the legal department, which includes its core legal function, as well as corporate security, government affairs and global privacy. Cybersecurity is a concern for all these areas. The legal department is a key partner in supporting the bank's efforts to understand and assess the evolving risk landscape and to make effective decisions to manage cybersecurity and comply with regulatory requirements.
A self-described "big believer in continuous learning," Brian had sought out the MSCRS program, because in the role he held at the time, privacy steward for the bank's legal department, he wanted to better understand issues related to privacy law, data, and cybersecurity. "What appealed to me most about the NYU program was the interdisciplinary approach," he recalled. "The opportunity to study at NYU Law and the Tandon School of Engineering was very exciting."
Comprehensive Curriculum
Despite the fully remote learning experience, Brian said, "NYU did a tremendous job responding to the challenges presented by the pandemic and pivoting to an entirely virtual program. The strength of the MSCRS is the comprehensive curriculum.  It covers constitutional law, regulatory regimes, data security and information protection, supply chain security, incident response, intellectual property, emerging technologies, and hacking methodologies, etc.  Furthermore, the caliber of faculty and guest lecturers and classmates was extraordinary."
Solid Foundation and Understanding of Cyber Issues Facing Organizations
Brian affirmed that what he learned at NYU helps him in performing his job on a daily basis. "The MSCRS has provided me with a solid foundation and understanding of the critical cyber issues facing organizations like BNY Mellon, and this allows me to have thoughtful discussions with my peers and contribute insights and observations. For example, if we were to experience a privacy incident or data breach within the legal department, I am confident in my ability to navigate BNY Mellon's governance framework and see it through recording, investigation, and remediation."