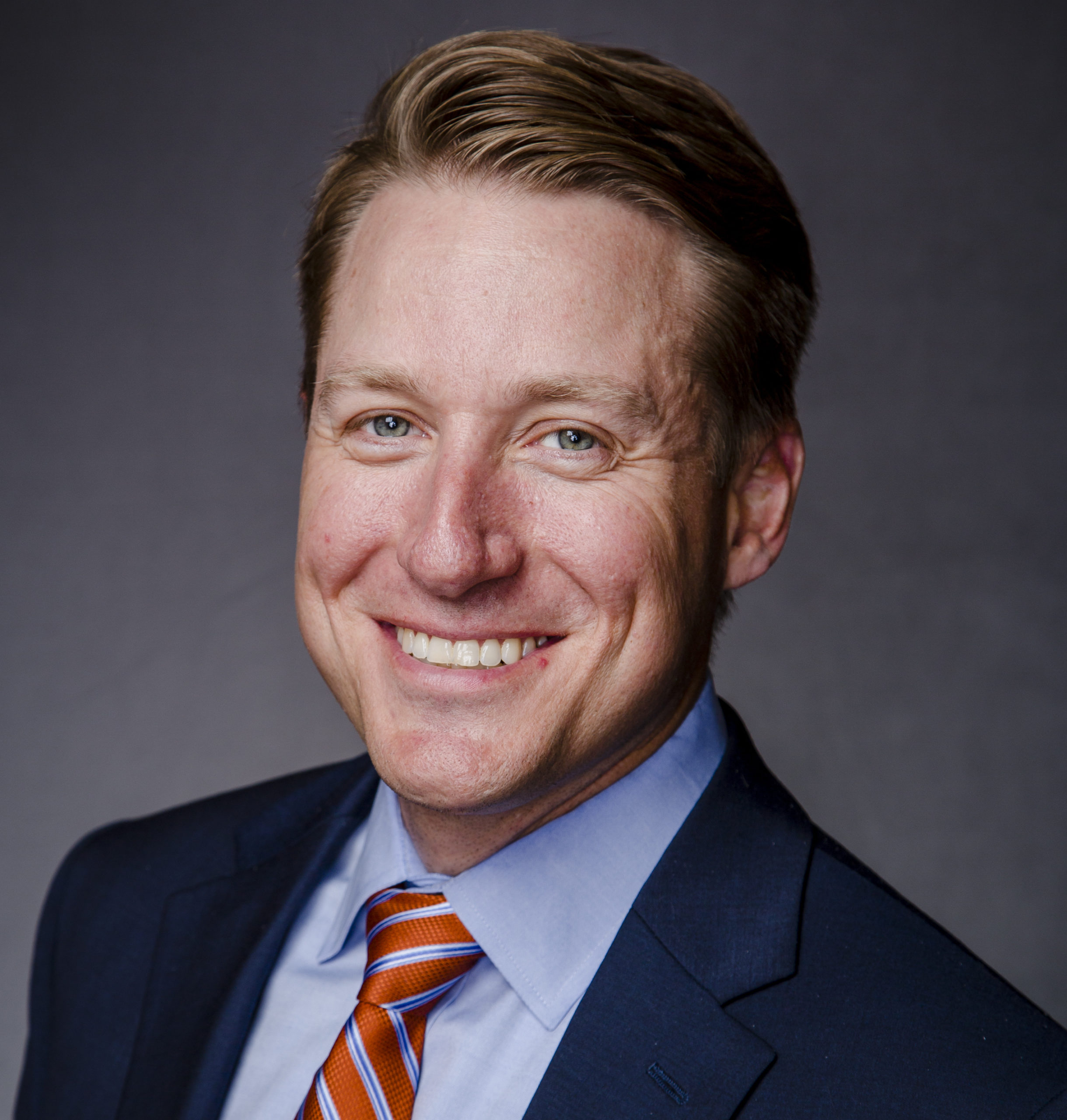 Chris Farr
Information Security Advisor , Eli Lilly
Class of 2020
"Flexibility is important to me.  The program's format combines online instruction, in-person learning, and independent study to reduce travel and time out of the office.  The flexible format and access to leading subject matter experts has been invaluable during uncertain times."
Cybersecurity in Healthcare & Pharmaceuticals
With good reason, Chris Farr takes his role as Information Security Advisor at Eli Lilly very seriously. The Department of Homeland Security's Cybersecurity and Infrastructure Security Agency (CISA) identifies the healthcare sector as one of 16 critical infrastructure categories.  In his current position, Chris oversees strategic, cross-functional projects that support information security.
"We develop, manufacture, commercialize and supply life-saving medications and treatments that serve the world's population," said Chris. "If a cyber-attack hampered our ability to manufacture medicine, it could put millions of lives at risk."
"The more that I learned about the field, the more I realized that it is ever-growing and ever- changing.  You could never have enough experience in our field. You constantly have to be sharpening your 'sword' or you will not be prepared."
Raising a young family in Indianapolis, Chris was drawn to both the flexibility of the program and its unique inter-disciplinary approach.  Students can live and work anywhere in the world while doing the program.  Utilizing a blended, or hybrid, learning model, students combine online learning with one week-long residential sessions on campus each semester.
A Flexible Low Residency Format
"Flexibility is important to me.  The program's format combines online instruction, in-person learning, and independent study to reduce travel and time out of the office.  The flexible format and access to leading subject matter experts has been invaluable during uncertain times."
Chris summarizes the value of the interdisciplinary approach, "Having the best technology alone won't get it done. We need to think in terms of people, process, and technology."