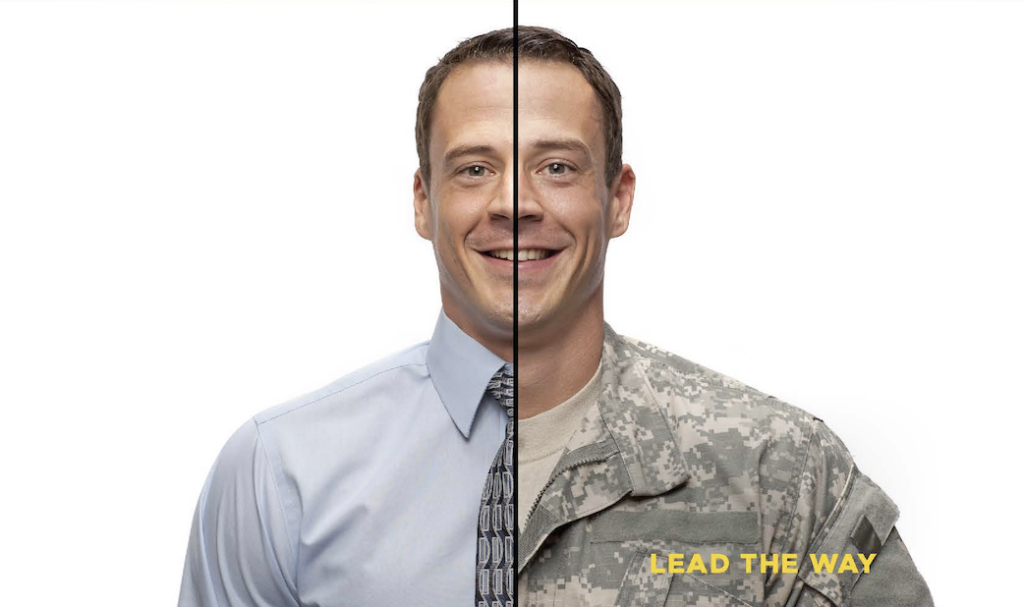 To discuss your interest in the program and understand the Yellow Ribbon opportunities, please reach out to admissions.mscrs@nyu.edu.
NYU Law School Yellow Ribbon Program Participation
NYU School of Law is proud to participate in the Yellow Ribbon program. Yellow Ribbon is a part of the Post-9/11 Veterans Educational Assistance Act of 2008 and provides education benefits to military veterans who have served on active duty since Sept. 11, 2001. Beginning with the fall 2018 semester, NYU School of Law will contribute the maximum amount in Yellow Ribbon benefits to be matched by the VA for all Yellow Ribbon eligible veterans.
Who is Eligible for the Yellow Ribbon Program?
Reserve
Veterans
Active Military
Family members
Learn More About the Yellow Ribbon Program
To learn more about the Yellow Ribbon Program, please visit the NYU School of Law website here.
Learn About Applying for VA Benefits
For more information about applying for VA benefits, please visit the Veteran Students at NYU Law page here.
FAQs
Is the Yellow Ribbon Program the same as GI Bill?
The Yellow Ribbon GI Education Enhancement Program, or the Yellow Ribbon Program, is a part of the Post-9/11 Veterans Educational Assistance Act of 2008. This program allows U.S. institutions of higher learning to voluntarily enter into an agreement with the Department of Veterans Affairs (VA).
What are the types of VA education benefits?
Benefits are available for the following chapters:
Post 9/11 GI Bill® (Chapter 33 Yellow Ribbon)
Dependents' Educational Assistance (Chapter 35)
Montgomery GI Bill (Chapter 30)
Reserve Education Assistance Program (Chapter 1606 or 1607)
Vocational Rehabilitation (Chapter 31)
Will the VA pay for my spouse to go to school?
If the DoD approves the Transfer of Entitlement (TOE), your spouse or dependent children can apply for up to 36 months of benefits.
How do I check my VA education benefits?
Veterans should refer regularly to the VA website.
How long do VA education benefits last?
If your service ended before January 1, 2013, your Post-9/11 GI Bill (Chapter 33) benefits will expire 15 years after your last separation date from active service. You must use all of your benefits by that time or you'll lose whatever's left.
If your service ended on or after January 1, 2013, your benefits won't expire thanks to a law called the Forever GI Bill – Harry W. Colmery Veterans Educational Assistance Act.
How long does it take for VA to verify school enrollment?
Upon admission to NYU, complete the paperwork through the VA, please request your Certificate of Eligibility (COE) from the VA. Please note that receiving your COE could take up to six weeks. The University will need the Social Security number of the veteran. 
Is this program right for me?
This interdisciplinary program prepares professionals to lead innovation and deepen their knowledge across the cybersecurity landscape. Cybersecurity—both prevention and response—frequently requires coordination between public- and private-sector organizations and expertise in technology, law, and policy. This program will create managers with the integrated expertise needed to play a leadership role in the field.