Strategies for Addressing Future Attacks on Critical Infrastructure
Cyber attacks are increasingly impacting critical infrastructure, government and wider society with escalating disruptions of essential services that underpin American society and the real potential of debilitating impacts on our physical and economic security as well as public health and safety.
This initiative brings together thought leaders from the government, business and academia for vital insights into the threat and actionable strategies to address it through:
Quick Briefs (60 second summaries from each thought leader)
To-the-Point Interviews (8-10 minute focused discussion)
Learn more about the "Confronting Escalating Cyber Attacks" series and hear from these thought leaders HERE.
CLICK HERE to request more information about the NYU Law + Engineering Master of Science in Cybersecurity Risk & Strategy program (MS CRS).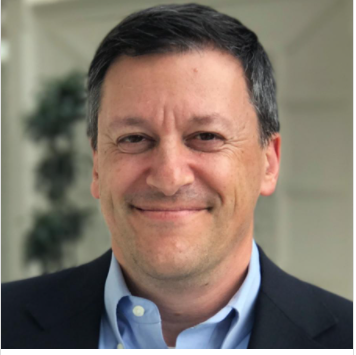 Ed Amoroso
MS CRS Professor
"The challenge in one word is complexity… 100% of the critical infrastructure that's in place today, is probably not sufficiently understood by the people who have responsibility to protect it…take inventory, simplify, learn how things work"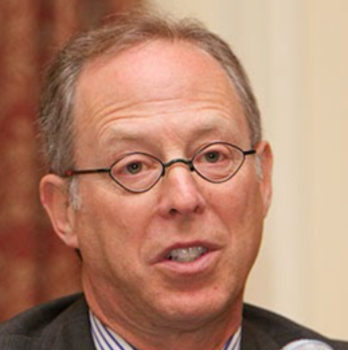 Randy Milch
MS CRS Professor
"We can … increase cybersecurity by first concentrating on the most important risk issues; next by recognizing that reducing cyber-risk will likely be accomplished by tailoring incentive-based solutions to the type of insecurity we are trying to correct; and finally by recognizing that progress … will be in small steps, not grand schemes"